Quality Policy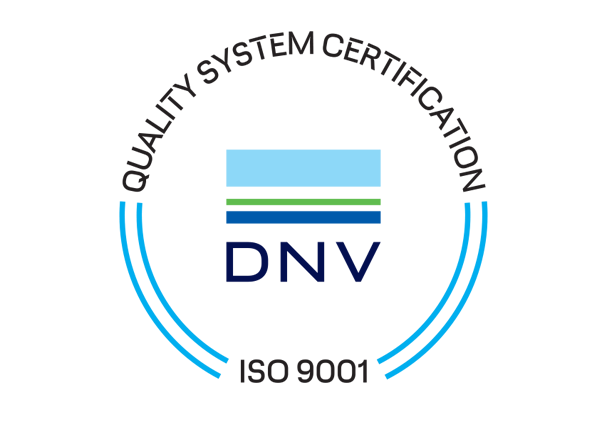 View certificate
The company's quality policy is to manufacture high-quality springs, bent elements and wire fittings according to customer requirements and delivered on time.
To implement the Quality Policy, a Quality Management System was developed and implemented, compliant with the requirements of ISO 9001: 2015, which is supervised by the Quality Management System Representative and improved by all employees of the company.
Quality goals:
Implementation and certification of the Quality Management System according to ISO 9001: 2015.
Increasing the share of sales in the market.
Acquiring new customer groups.
Maintaining a high level of product quality.
Maintaining a high level of customer satisfaction.
Edition 1
Date: August 2, 2019