Producer of technical springs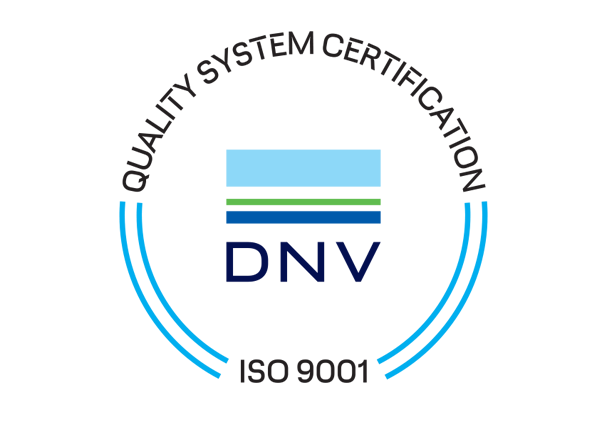 View certificate
Firma "Wytwórnia sprężyn – Książek Mirosław" została założona w 1983 roku. Jej siedzibą jest miejscowość Ponikiew położona niedaleko miasta Wadowice w województwie małopolskim.The company "Mirosław Książek Spring Factory" was founded in 1983. Its headquarters is in the town of Ponikiew, located near the city of Wadowice in the Lesser Poland voivodeship.
The Company's vocation is the production of technical springs of every type, i.e. compression, tension, wire forming, torsion in various shapes from spring wire, coil, and patented. Springs are also manufactured from nichrome wire and bronze. The company also does galvanizing of produced details, in cooperation with other firms.
The Company's inception is inseparably connected with the situation that developed in Poland at the end of the 1980's. Observing a considerable demand for metallic connectors – such as springs undoubtedly are – with a concurrently low level of supply, and considering the proximity of the capitol of southern Poland's "furniture basin" (Kalwaria Zebrzydowska), the Company's directors made the decision to commence production of springs for upholstering machines. The main element of these machines are springs produced by the Company. Easy access to materials (wire), their relatively low prices, and the low production costs associated with the manufacture of large serial lots allowed the company "Mirosław Książek Spring Factory" to develop rapidly and establish its position in the spring manufacturers' market, thanks to its knowledge, experience and well-equipped machine park. The 90's saw the start of production of springs for the needs of the cooling and heating equipment, food, automotive and electrotechnical industries. "Mirosław Książek Spring Factory" is a company whose products are acquired by end recipients on the basis of earlier provided, adequate technical documentation consisting of a technical drawing, technical criteria for receipt, and written indications concerning quality requirements.
Springs are offered on the Polish market in many different shapes and sizes. The diversity in pricing is mainly tied with the quality and purpose of the product being offered.